Rosanna Church Abreo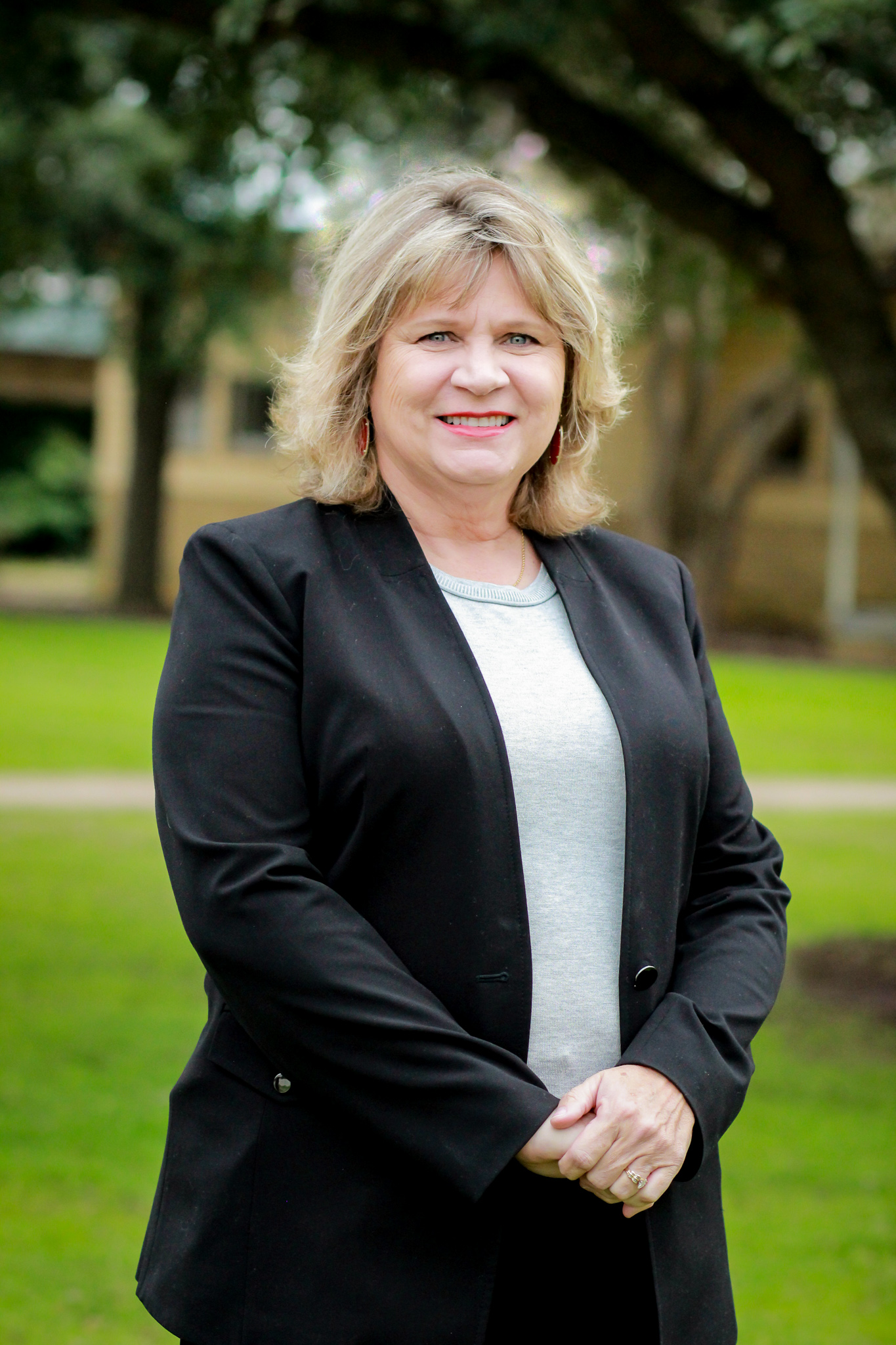 Rosanna moved to Bastrop County in 1990.  She served as a Highway Patrol Trooper for three years in Elgin before being assigned to investigative duties in Austin with the Department of Public Safety.  Rosanna subsequently left the Department of Public Safety in order to spend more time with her daughter.  She and her husband opened A+ Fun After School Learning Center located in Elgin in 2001.   In 2004, Rosanna moved to Lubbock to attend Texas Tech School of Law.  After graduating in 2006, she returned to Elgin and served as the Interim Bastrop County Sheriff for 18 months.

In 2008, Rosanna formed the Abreo Law Office, P.C.  Rosanna concentrates her practice in the areas of real estate, contracts, wills, trusts, probate, guardianships, adoptions, personal injury and criminal defense.  In 2013, the Abreo Law Office became Abreo & Carter, Attorneys at Law.

Rosanna has been extremely active in her community serving two terms on the Elgin School Board, coaching little league softball and serving on the St. Peter's Lutheran Church council.
Education:

Northeast Missouri State University, B.S. 1983
Southwest Texas State University, M.P.A. 1993
Texas Tech School of Law, J.D. 2006
Amanda L. Carter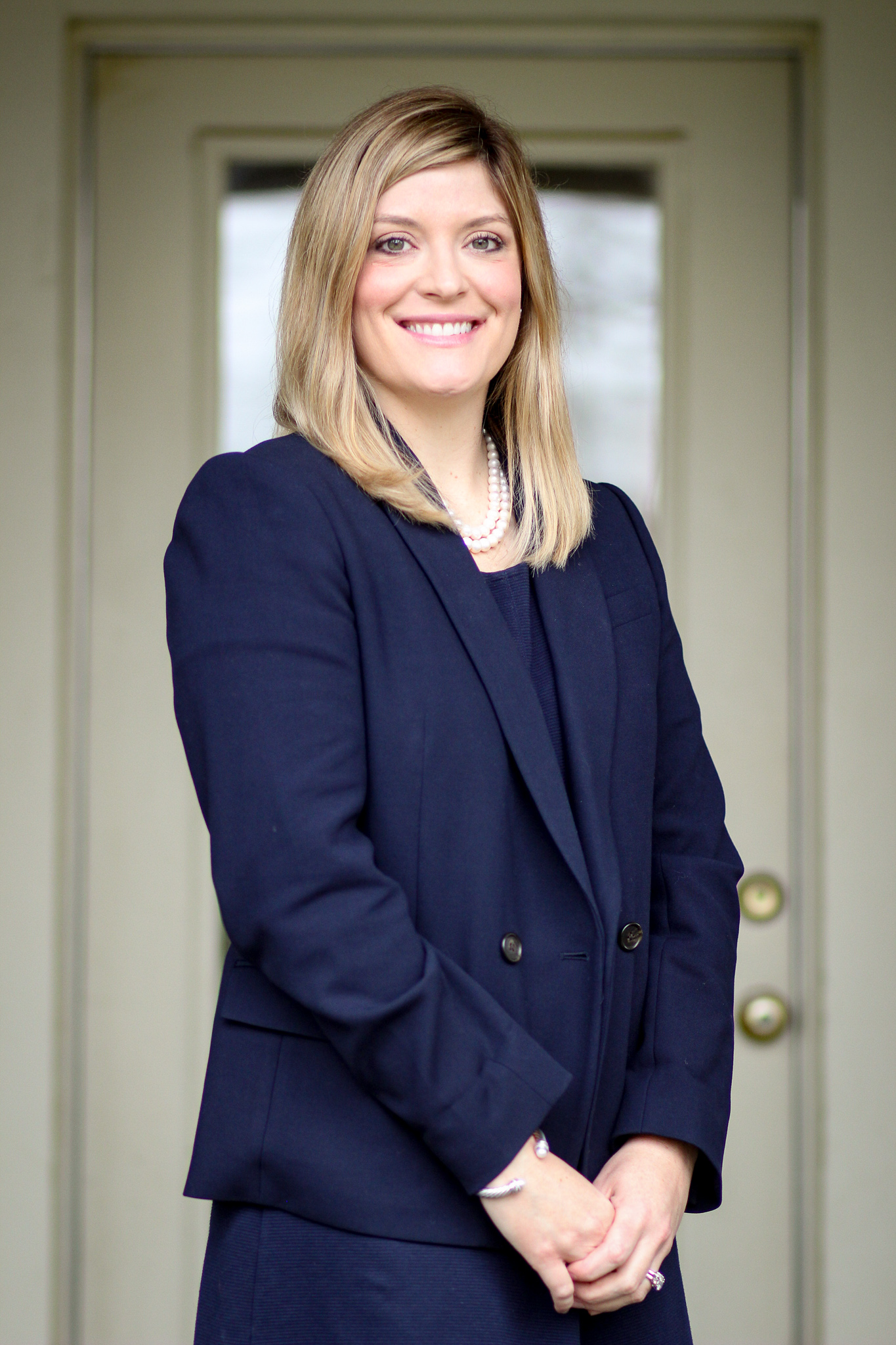 Amanda was born and raised in the small community of McDade and graduated from Elgin High School in 2003.  While in law school, she married Elginite, Wesley Carter.   After graduating from law school in 2010, Amanda and Wesley relocated to Elgin where Amanda joined the Abreo Law Office as a law clerk.  After passing the Texas Bar Exam, Amanda began working as an associate attorney. In 2013, Amanda became a partner with the office and the office was renamed.
Amanda currently handles the office's family law cases from start to finish.  She also represents clients in criminal matters, felony and misdemeanor, as well as personal injury and business cases.  Amanda has successfully handled child custody, divorce, adoption and termination of parental rights cases through all steps of litigation.  She has also received dismissals and favorable plea deals for various criminal clients.  Additionally, Amanda has assisted personal injury clients by obtaining favorable settlements from opposing parties and insurance companies. In October 2016, Amanda began working as the Elgin Municipal Court Judge and was also selected to be a member of the Texas Bar Foundation.

Amanda is an active member of Grace Lutheran Church in Elgin. Amanda enjoys spending time with family and friends especially her husband and two children Ollie and Olin. 
Education:
The University of Texas at Austin, B.A.  2006        Honor Graduate
Texas Tech University School of Law, J.D. 2010   Dean's List